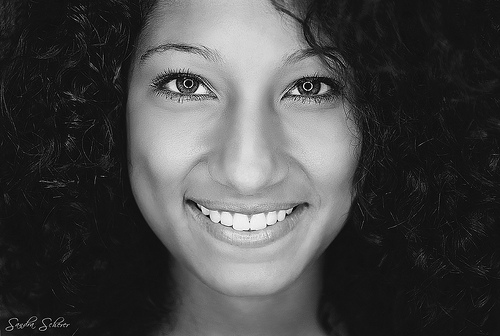 Lavish rewards are great—if you can afford them. But you can motivate your team and let staffers know that you appreciate them even if you don't have a dime to spend. Add this list of 20 motivating phrases to your memory bank:
"I am proud to have you on my team."

"Congratulations on a terrific job."

"You are so helpful. Thank you."

"You keep improving. Well done."

"Thanks so much for your consistent effort."

"I really admire your dedication."

"You are a champion."

"What an incredible accomplishment."

"Great effort. You make us all look good."

"You have fully repaid our confidence in you."

"You grasped a difficult challenge and then mastered it."

"Your work on this was sensational."

"Your results were outstanding."

"You are a valuable part of this organization."

"Your efforts really make a difference."

"You are a real plus for us."

"You continue to be one of our top performers."

"You make our founder's vision come alive."

"Your accomplishments inspire us all."

"Everyone is talking about your effort, commitment and results."
Source: Essentials of Effective Teamwork, www.practicalbusinesstraining.com.

[Photo credit: www.flickr.com/photos/sandrascherer.]