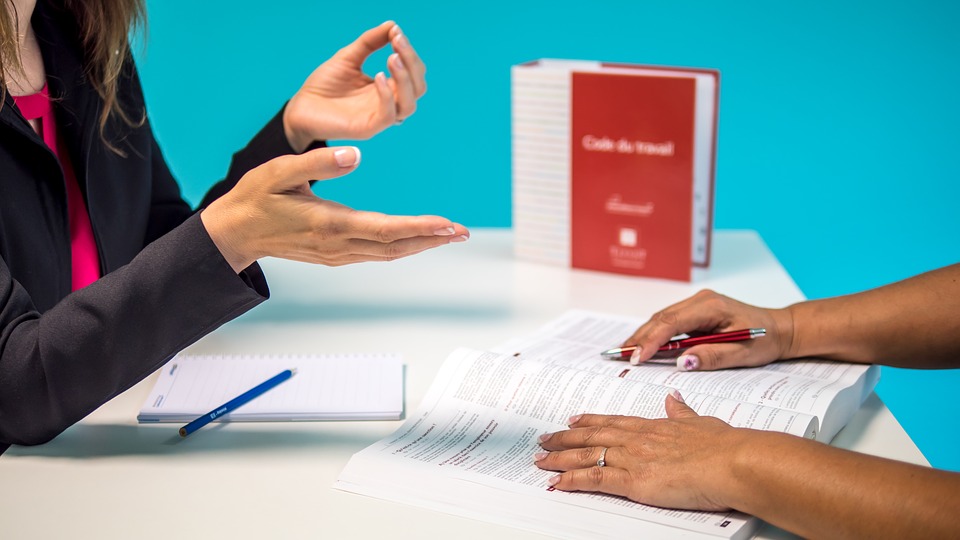 When you have explained something a number of times to the same person or group of people, it is really easy to allow your frustration with the communication process to build. It's a small step from frustration to anger and another small step from anger to an escalating conflict.
Other people's failure to understand you generally indicates these possible scenarios:
You haven't explained it properly or in a way that makes sense to them. In this case, the fault lies entirely with you, so you have no reason to get angry with the other people.
You haven't yet explained it enough times. Most people need to hear new concepts something like 5-7 times to grasp and remember them. If the concept is new or complicated, having to explain it several times is normal, so having to repeat yourself shouldn't make you angry.
They don't have the capability to understand the concept. If you ask people to do something beyond their skill or knowledge, again, the fault lies with you. Your expectations are too high, so you can't blame them for something they don't have the ability to do. You need to provide more training and coaching.
They simply don't care to understand or remember. In this situation, your anger and frustration is justified. After all, it's basically insubordination. That said, what does getting angry actually accomplish? Rather than lose your cool, manage the employee. Set expectations, for example, the employee must learn and follow a new procedure. Establish consequences for failing to do so (i.e., loss of advancement opportunities), and follow through when the employee refuses to follow directives.
Bottom line: Getting angry rarely helps the situation. Beyond that, I've found for myself that usually when someone doesn't understand me, the problem lies within me. I have not yet explained it properly. I have not yet explained it enough times for it to "sink in." Or my expectation of their comprehension is beyond where they are at the time.
Seldom do I experience situations where people simply do not want to understand. Even in those rare situations where I have experienced a total lack of concern, I often find that there is something I can do to make the issue important for the other person. In those cases, I find myself back at scenario number one: I haven't yet explained it in a way that makes sense to them.
As you work with people on your team, remember not to get angry because they don't understand.
Want even more in-depth training on how to effectively navigate tricky management issues? Now you can benefit from Bud to Boss training, without traveling. Broken down into six 2-hour sessions – one per week for six weeks – Bud to Boss Remote is delivered via GoToWebinar and is a live and interactive training opportunity. You get all the great advice, without leaving your desk. The next session starts in August, so sign up today!