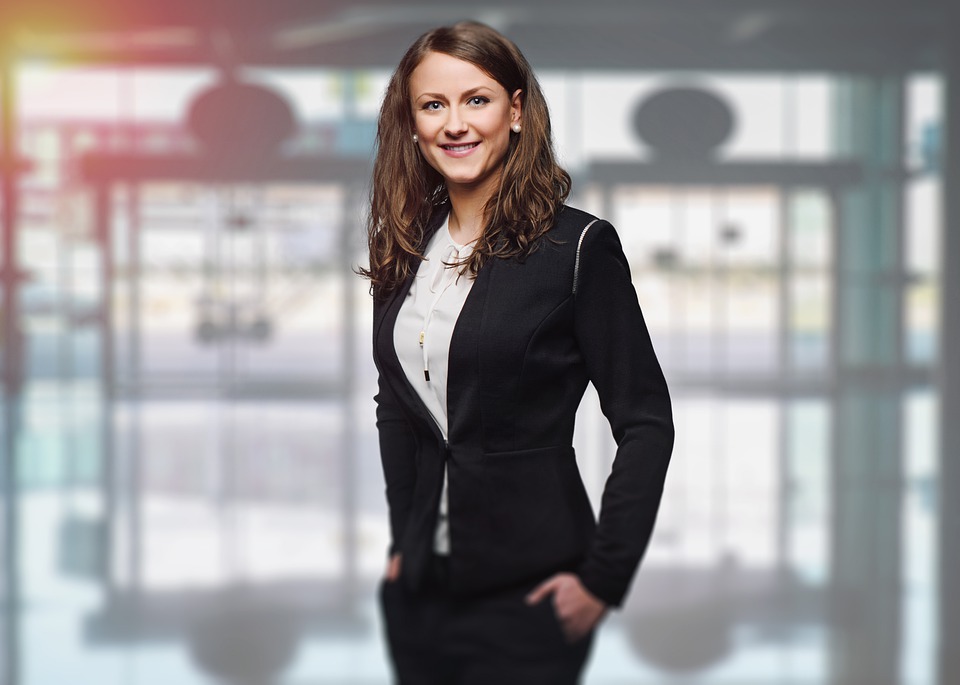 This is a guest post by Scott Miller, EVP of Thought Leadership, FranklinCovey, and author of Everyone Deserves a Great Manager: The 6 Critical Practices for Leading a Team. 
Have you ever worked for a bad manager? Nearly everyone knows what it's like to work for a soul-crushing, morale-killing, please-don't-make-me-go-to-work kind of manager. 
But if you're fortunate, you've worked with a great manager. One who cared about you, believed in you and helped you do your best work. In his book, How Will You Measure Your Life?, legendary Harvard Business School professor Clayton Christensen writes, "If you want to help other people, be a manager. If done well, management is among the most noble of professions. You're in a position where you have eight or ten hours every day from every person who works for you. You have the opportunity to frame each person's work so that, at the end of every day, your employees will go home . . . living a life filled with motivators."
Being a great manager is one of the most influential roles and one of the hardest. A promotion to a new first-level manager can be overwhelming, but that role has never been more relevant. Executive adviser and bestselling author Ram Charan observed that the rapid digitization of information has eliminated massive layers of leadership in organizations. Work is collapsing down. Therefore, the vast majority of the workforce is reporting to first-level leaders, who now assume unprecedented influence and responsibility. 
In the past, first-level leaders had multiple managers above them who had steadily climbed the leadership ladder, accumulating experience along the way. Junior managers could draw on their expertise for mentorship and feedback. With those layers gone, first-level leaders are without sufficient resources or support. 
As a new manager, you're supposed to know the strengths and weaknesses of your team members, appear to have all the answers, and transition from focusing on your own results to achieving the team's results. You must make sound decisions under ambiguous conditions, hold people accountable, and hit goals you've had nothing to do in setting. 
Despite being the new performance linchpin in your organization, you're often the least experienced and least trained. You're learning by trial and error because you have no other choice. Researchers in the Harvard Business Review found on average, people take on their first leadership role at age 30, but don't receive their first leadership training until they're 42. They're managing for nearly a decade – untrained! 
FranklinCovey has spent nearly four decades researching leadership. We've found that first-level leaders are increasingly frustrated by the lack of mentoring, overburdened by impossible demands on their time, and worried about conducting difficult conversations. And, if they don't have a path forward, the odds are high they're going to abandon leadership and maybe their employer, too.
Your role as a new manager is difficult, but it's worth doing well. You can improve the lives and careers of your team members and have an impact (for better or worse) on your team's ability to successfully overcome challenges. The 6 Critical Practices for Leading a Team, which FranklinCovey has field-tested with thousands of actual leaders working with real teams, are skills every leader needs to draw on and frequently revisit:
Develop a Leader's Mindset

: Learn the critical mindset shifts from those of an individual contributor to those of a leader.

Hold Regular 1-on-1s:

 Increase engagement of team members, better understand team issues, and help team members solve problems by effectively conducting these meetings.

Set Up Your Team to Get Results:

 Create clarity about team goals and results and delegate responsibility to team members, while providing the right level of support.

Create a Culture of Feedback:

Give and receive

 

consistent, genuine feedback to build confidence and competence, and to increase performance of the leader and team.

Lead Your Team Through Change:

 Take specific actions to help team members navigate and accelerate through change and achieve better performance.

Manage Your Time and Energy:

 Use weekly planning to focus on the most important priorities and to strengthen the ability to be an effective leader by applying Five Energy Drivers (sleep, relax, connect, move, eat).
Employees often report that their relationship with their direct leader is the most meaningful relationship in their professional lives. If you become a great leader by using these practices, you'll find greater job satisfaction, opportunities for advancement, and the chance to affect the lives of others for the better. You'll become the manager you and your team deserve. 
For more information on Everyone Deserves a Great Manager: The 6 Critical Practices for Leading a Team, visit www.EDAGM.com