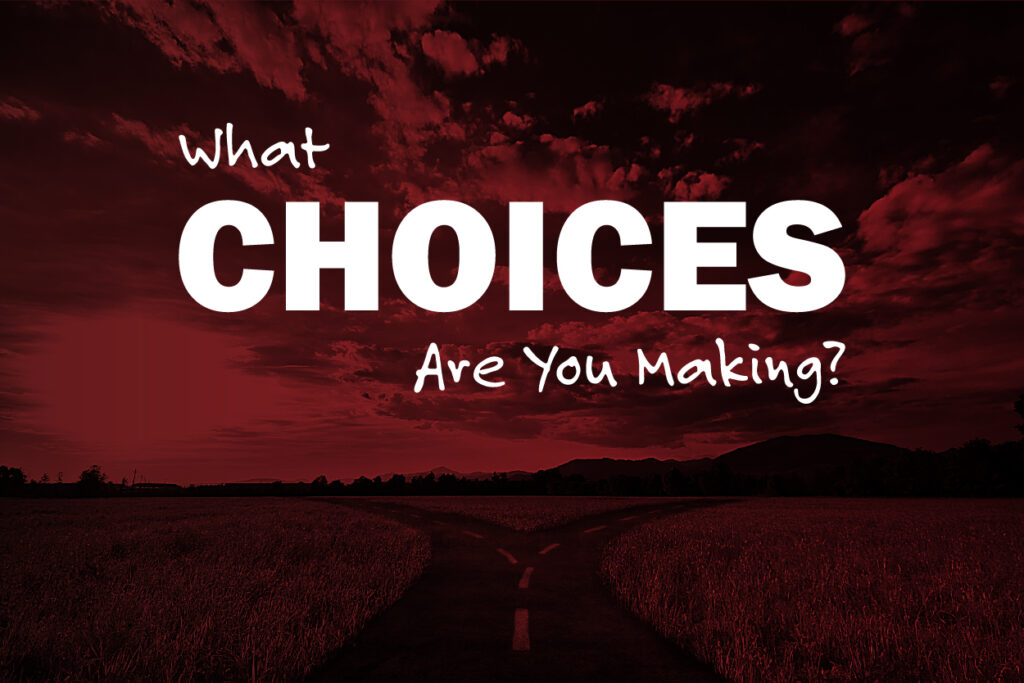 by Kevin Eikenberry
As a new supervisor, you are constantly making decisions. You are bombarded with thousands of decisions every day.
We make thousands of micro choices each day, most of them subconsciously guided by our habits and beliefs. These micro choices have a tremendous impact on our lives. It is the culmination of these micro choices that create our perspectives, outlook, results, and our lives. They keep us alive (breathing!).
We need many of these micro choices to be driven by our subconscious, because if they weren't, we would be in constant decision overload. Yet since these micro choices are so powerful, we need to take a look at some of them, on occasion, to see if they are best serving us.
Here are a couple of things I have been monitoring and thinking about lately:
When and whether I need to pick up my phone right now. I ask – Is this serving me now?
How I mentally react to a setback. I listen to my inner voice and ask- Is this an accurate and helpful response?
These are just a couple of my choices shared as examples. Therefore, these are not suggestions of the micro choices you may want to examine in your own life.
What micro-choices are you making?
Don't forget, your choices make an impact on your team, as well. I encourage you to pick one or two of your micro choices – your automatic responses and decide if they are the right choices for you, or if it is time to change those choices. As a result, you may find it easier to make bigger decisions when the micro choices work for you.
Need help making those changes? Or maybe you want to share how you have changed or are going to change your micro choices. Email here or drop us a line below in the comments.