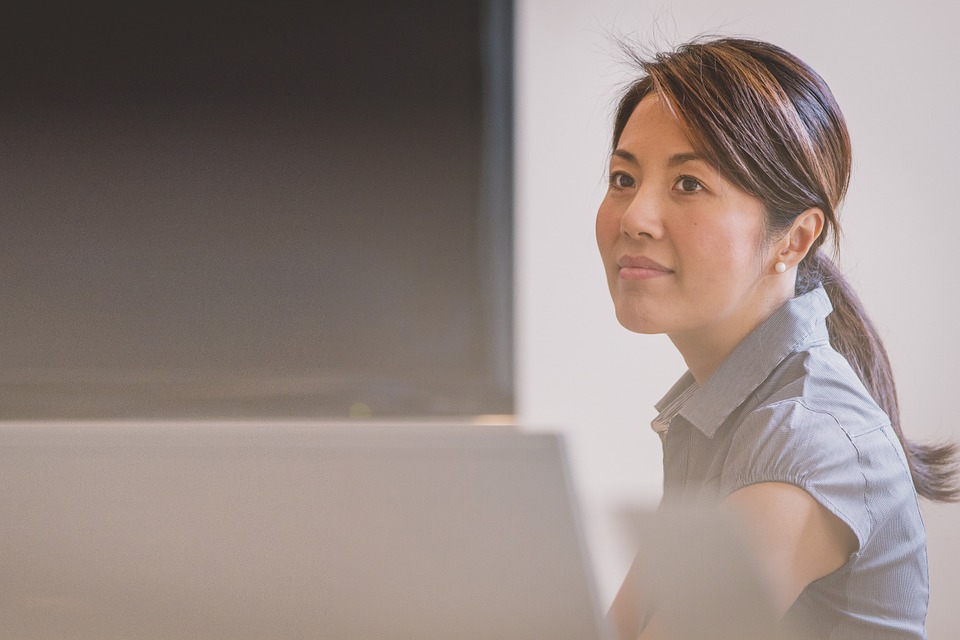 I'm a big fan of questions, both reflective and projective questions, to help us learn, grow, plan and succeed.
Here is a question stem I conduct for myself and one I encourage leaders at all levels to conduct on a regular basis. It starts with the simple question: What is my contribution?
This question stem leads to some useful questions for us to consider as leaders. Ask yourself:
What is the biggest contribution I have made this year (quarter, week, day)?
What is the contribution I want to make in the next year (quarter, week, day)?
What lasting contribution do I want to leave in the organization and with my team?
Remarkable leaders think about their contribution and how their leadership is making a difference to people, products, processes, customers, the community and so on. Such questions help us be more cognizant of how our actions have contributed and how they could benefit others in the future.
It is always the right time for us to think about this, so consider these questions your leadership activity today.
If you lead others, ask yourself these questions. Or if you are responsible for your organization's leadership development training or program, forward this post to other leaders in your organization. Or schedule a quick lunch time meeting to discuss these questions with one other leader you know. It will be an amazingly fruitful and energy-enhancing conversation.
One of the ways I try to contribute is through this blog. One of the ways you can contribute is to forward this or comment below, adding your experiences and ideas to this online leadership development community.